Welcome to our chancellery!
We are your competent partner in all your tax and business matters.
With us you will be comprehensively, competently and well looked after. Convince yourself in a personal conversation. We keep your bookkeeping digital – the contact with you remains personal!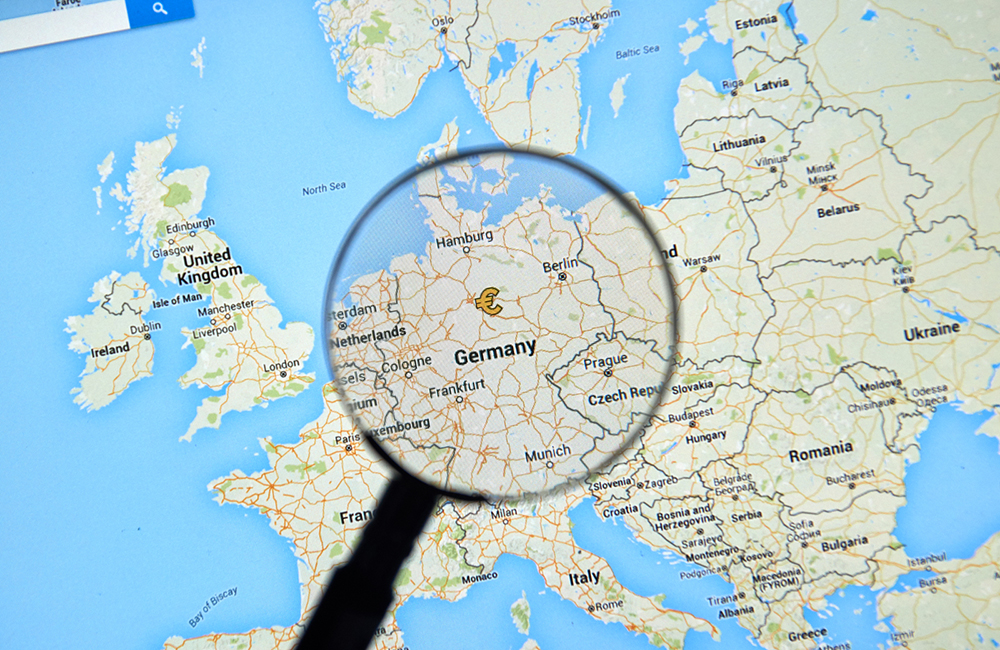 National Cases
Domestic companies or persons operating only in Germany.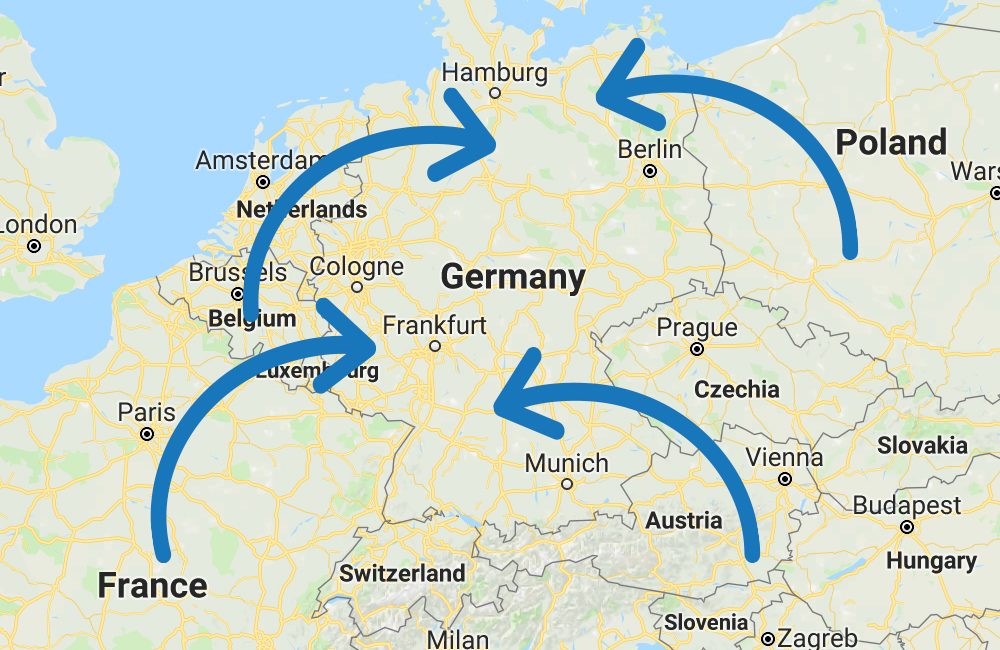 Inbound Cases
Foreign companies or persons operating in Germany.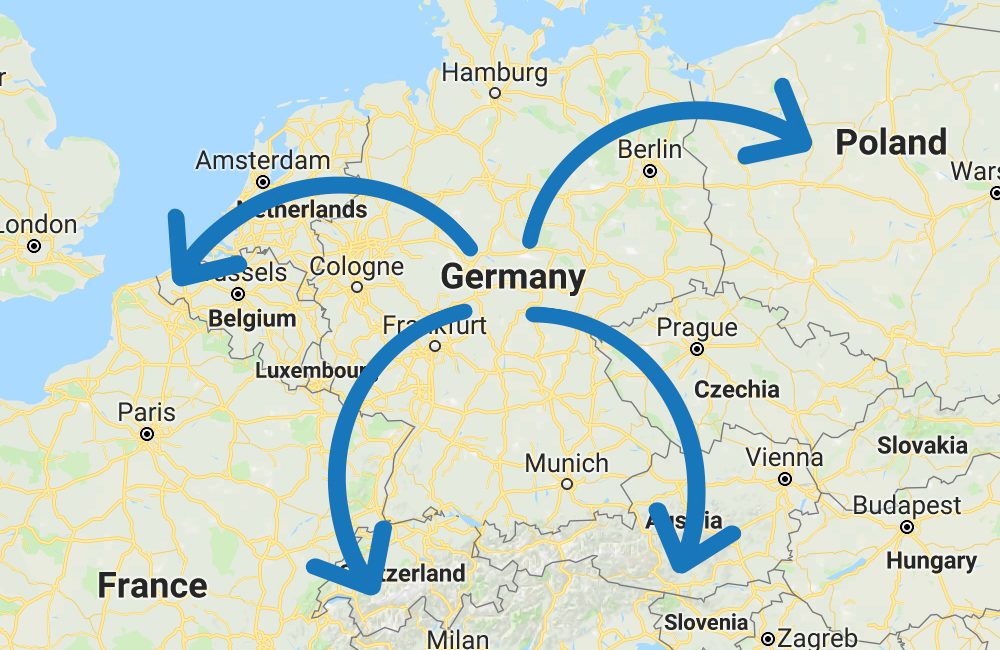 Outbound Cases
Domestic companies or persons (Expaths) who work abroad.
Whether freelancer, start-up or established company, we have been providing solutions for every challenge for 65 years.